Throughout its lifetime, upholstered leather surfaces become prey to dust, dirt, body oils, sweat, stains, spills, bacterias etc. Not just that, your leather furniture can also get a couple of nicks, stains and scrapes along the way. Since leather upholstery is a big investment, it requires proper care to keep the lustre and charm intact. Leather needs nourishment, conditioning and cleaning to avoid wear and tear, and discolouration. That's what our professional leather care services specialise in.
We, at Leather Clean, use hand-made, eco-friendly cleaning solutions to breath new life to your leather upholstered surfaces. Be it leather lounge suites or chairs, we have the expertise to clean all kinds of leather and deliver exceptional results. With many years of experience in commercial leather cleaning, we are used to dealing with stubborn leather issues. We are known for our attention to detail, top quality product(s) and dedicated workmanship that enable us to give your surfaces the best treatment possible.
For your convenience, we can come to your location, at a time that suits you. Whether you run an office or a restaurant, you could use our professional leather cleaning service between regular DIY cleaning to let your furniture shine for a long time.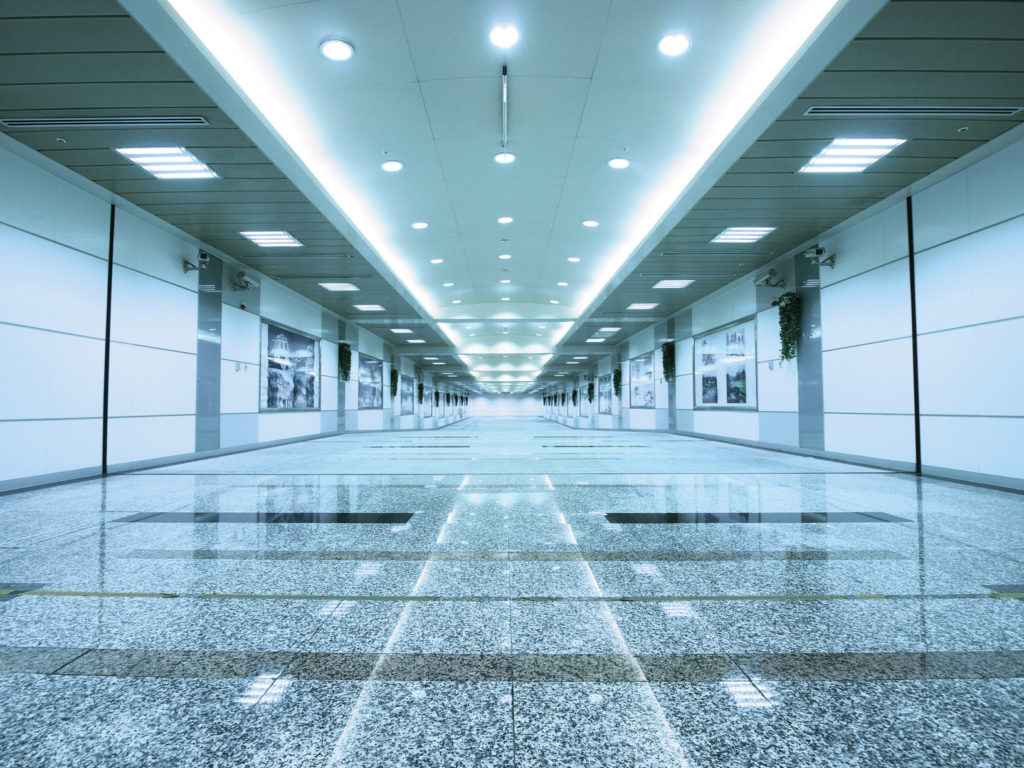 The Key Benefits Of Commercial Leather Furniture Cleaning
Keeping your commercial property clean takes time and energy. No matter how efficiently your in-house cleaning crew wipes the surface of the leather furniture, it requires a more thorough cleaning and care.
Proper Nourishment & Protection
Beyond regular cleaning, every leather product needs conditioning and care. Leather is extremely vulnerable to soiling, which over time, wears the leather protective coat. Not just that. Excessive exposure to dirt and grime can cause cracking in the leather. Therefore, regular cleaning is essential to nourish and protect the leather so that it stays pliable for a long period.
Maintains The Original Charm
Improves the image of commercial space for visitors and clients. You no longer have to worry about the lost charm. We can keep your leather looking intact.
Experts For The Job
Leather furniture cleaning requires certain expertise, skills and products. We have adequate knowledge and experience to care for your leather and keep your furniture as well as new.
Healthier Environment
Enhances the quality of air you, your employees, clients and visitors breathe. It reflects that you care about them deeply.
Long Term Savings
Extends the life of your leather furniture so that it looks at its best for as long as possible.
100 % Satisfaction Guaranteed,
Our leather care services are qualified and guarantee complete satisfaction as all work is performed by our fully trained leather experts.
Prolongs Pigmentation
Due to regular contact with body oils and sweat, pigmentation in leather can fade. Regular leather furniture cleaning & care can remove the pigment damaging oils from the surface.
Increases Comfort
Leather requires ultimate care for maximum comfort. And while some factors prey on the material, making it rough and worn out, regular cleaning prevents it from looking wrinkled.